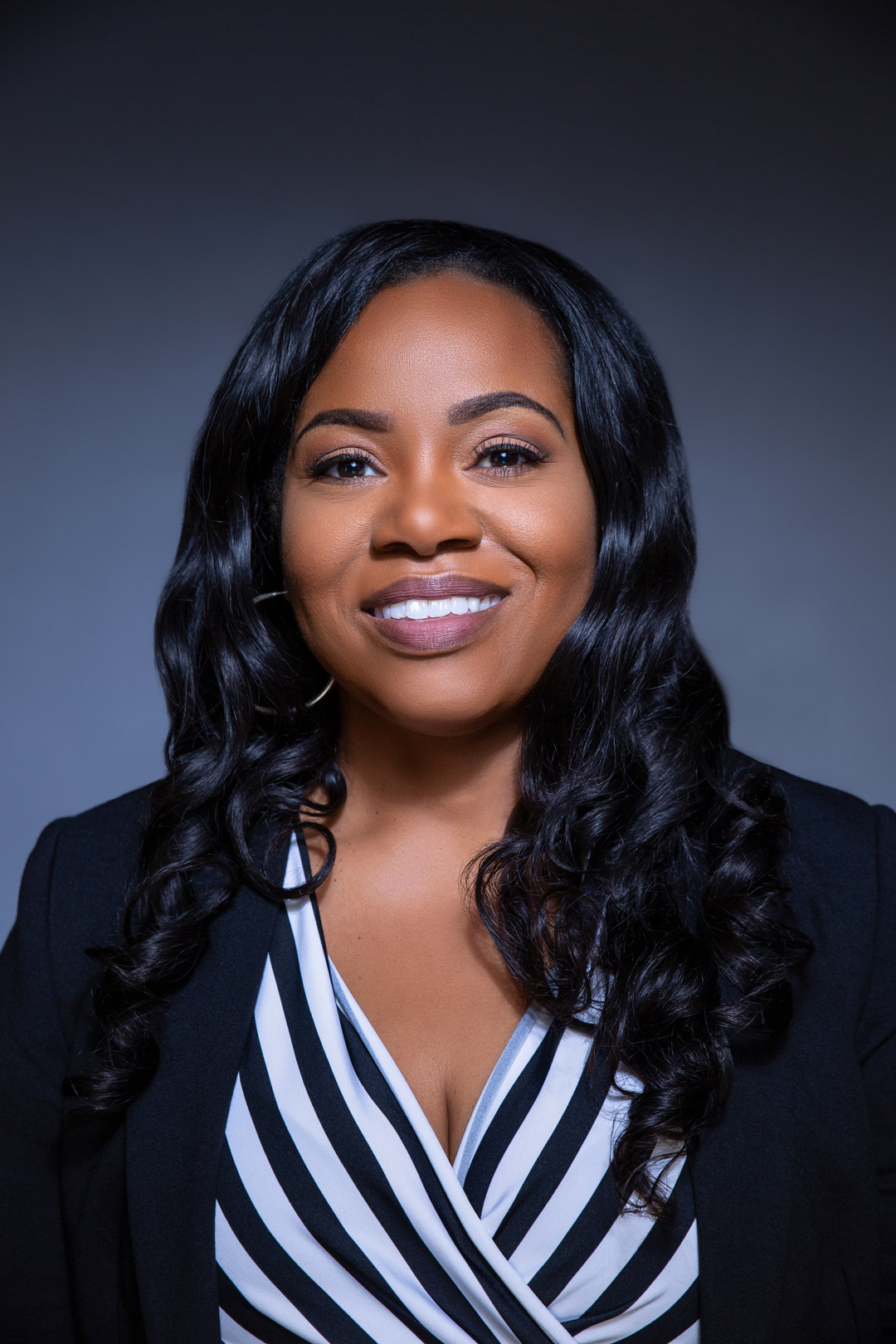 Kishia Saffold, President & CEO
Kishia Saffold acquired Kiddie Care Learning Center in 2004 but she has a long history in childcare since her mother was an in-home childcare provider who went on to open a childcare center in 1996. At that time Kishia worked as a teacher in the center while attending college. She became a mother a few years later and worked as a news producer in Alabama and North Carolina.
As a single mother, Kishia worked different shifts and found that childcare centers who had extended hours usually were in bad neighborhoods and she felt like she had to sacrifice quality care. In 2000 Kishia came back to Alabama to work with her mom as the center's Assistant Director. In 2002 they opened a new childcare center in Dothan that was inspired from Kishia's good and bad experiences in childcare both as a teacher and as a parent. That center was open 24-hours, 7 days a week.
Today Kiddie Care Learning Center is the largest privately owned childcare in the Wiregrass and was voted Best Daycare/Preschool of the Wiregrass the last three years (since the creation of that category). Mrs. Saffold has an earned Masters of Business Administration from Troy University Dothan an Bachelors of Arts in Communication from Alabama State University. She is married to husband Jeffery and mother to daughter, Kiera who attends Dartmouth College.